Your bag will be ready for pickup on this table. It is not visible from the street.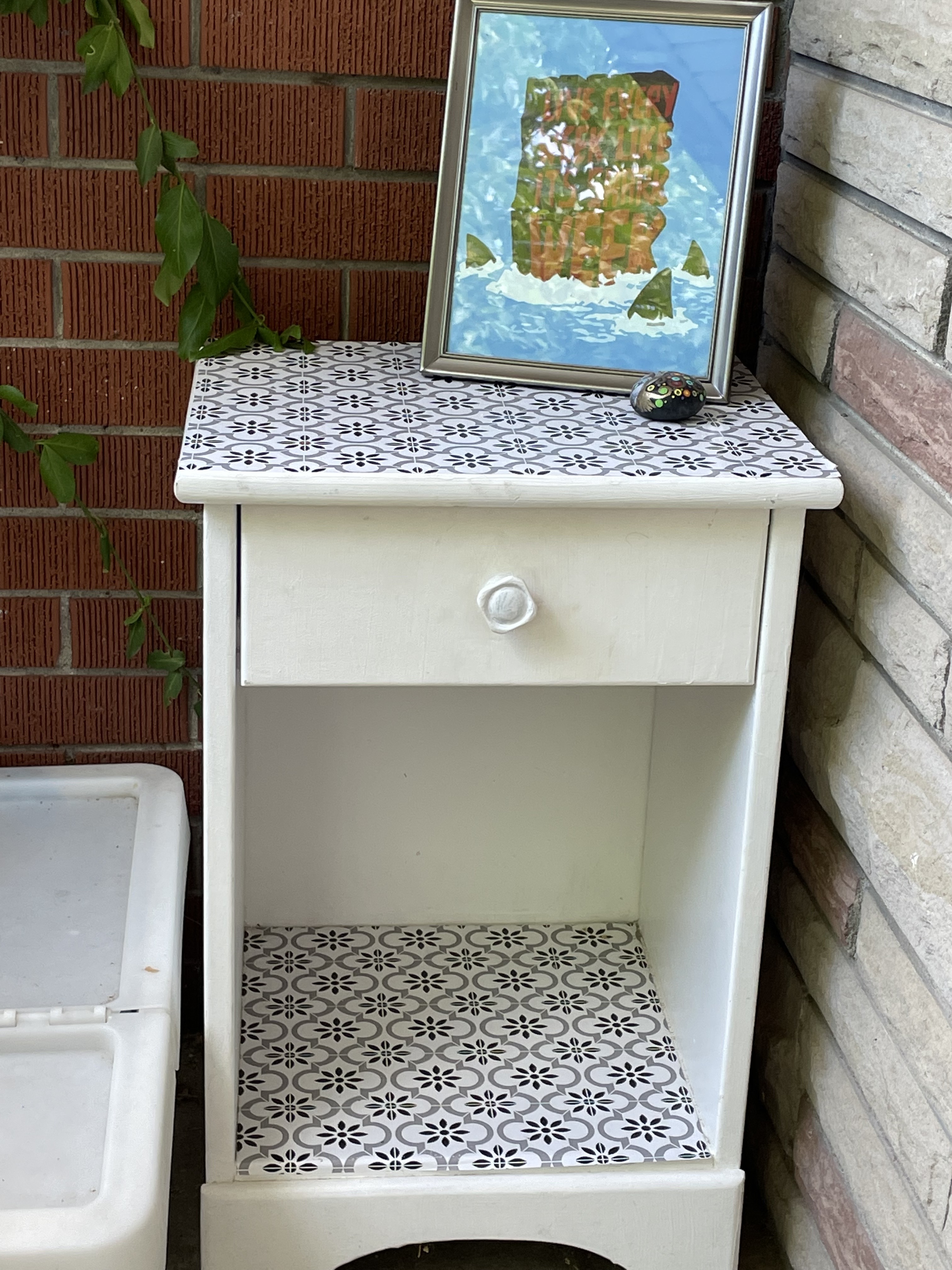 Click here to schedule a
porch pickup appointment
Your purchase will be packed in a brown gift bag. It will placed on the lower shelf of a white side table to the left of the front door against the brick wall. When you're standing on the porch you can't miss it, but it's hard to see from the road.
Your name will be on the bag in case there are multiple pickups during the selected time appointment slot, so please double check!
Enjoy your purchase and please reuse or recycle the bag. :)
Thank you for using the booking system!